If you're considering paying for the services of an adult escort, you might be worried about whether it's legal.
After all, paying for sex is illegal in all states except Nevada, and there are still restrictions there.
So, are escorts the same thing as prostitutes? How is any of this legal? We answer all of your burning questions!
What Is an Escort?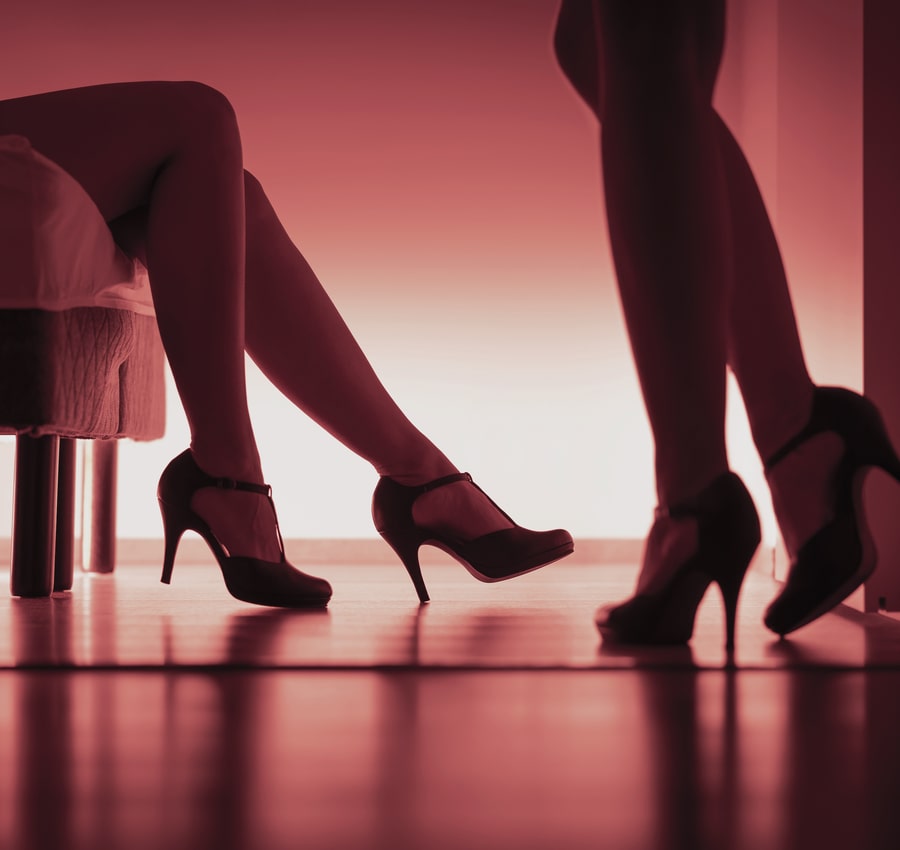 An escort, sometimes referred to as a "call girl" if they're female, is a person who sells time and companionship to their clients.
You might sometimes see them advertising sexual preferences (notice I said "preferences") in their ads and bios, but these people just sell time and companionship to clients. What happens during that time is down to the two consenting adults.
Escorts are not technically paid for sex, and some clients won't expect sex from them at all. Sometimes escorts simply accompany clients on dates, act as a "plus one" for social events, or provide company when someone is lonely.
Escort Definition
Nonetheless, if you search "define escort", you'll see them it's often considered a euphemistic term for a prostitute.
In other words, it's seen as a "nice way" of saying prostitute to some people.
This "Ask An Escort" video talks about the vocabulary surrounding escorts and prostitution and how these two words are perceived.
What Is a Prostitute?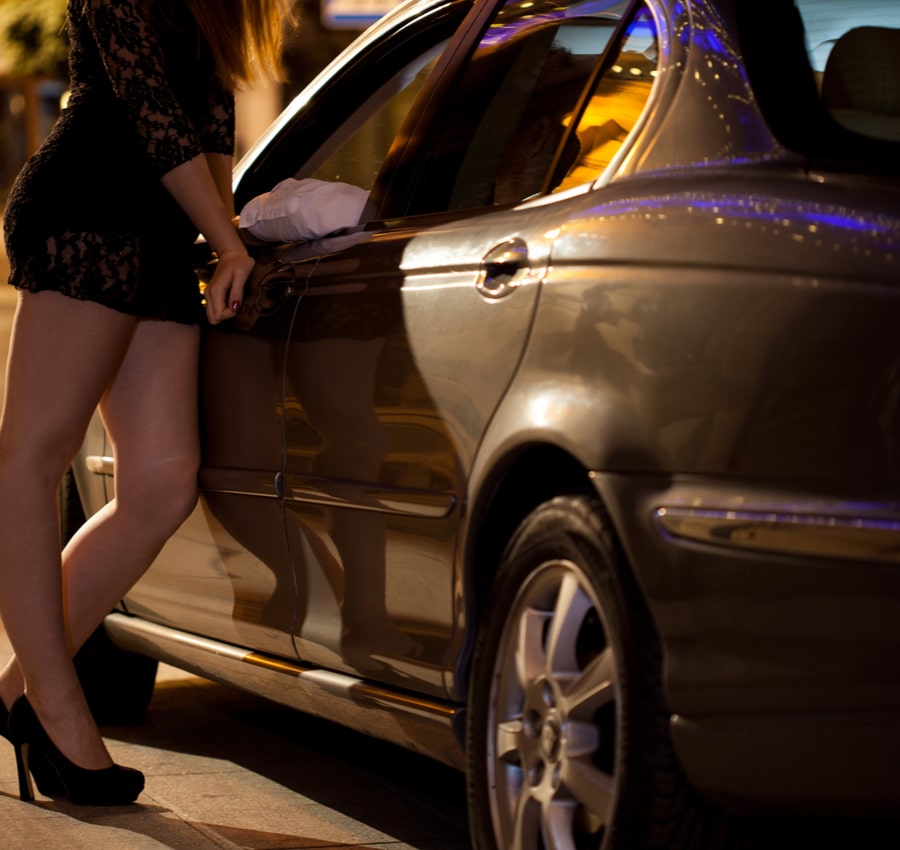 It is much easier to define prostitute – prostitutes sell sex for money. There are no gray areas or legal loopholes to dance around – hooker sex is illegal in all US states apart from Nevada (if it's in a licensed brothel) and some international destinations like Amsterdam.
If you pay a person for sex and they accept money from you with the understanding that it is being exchanged for sex, they are a prostitute. Similarly, if they charge different rates for different types of sex, they are a prostitute.
As Cobra Starship said, prostitution is the world's oldest profession. It's not going to go away any time soon!

What Is the Difference Between an Escort and A Prostitute?
An escort is paid for their time, a prostitute is paid for sexual services.
It's that simple.
Prices and Rates
If you look on escort websites, you'll notice that escort girls and rent boys will charge an hourly rate or an overnight rate and that's it. For example, it might be $100 per hour or $800 for an overnight stay. There are no more details given.
If you ask a prostitute for sex, they'll usually tell you different amounts of money for different sexual services: $50 for oral, $100 for anal, etc. This is the crucial difference between the two. A sex worker charges for specific sexual acts.
While you may end up having oral or anal sex with an escort, you haven't paid for that sexual act explicitly – you've just paid for two consenting adults to spend time together.
As such, escorts aren't technically regarded as sex workers by law enforcement.
Escort Directories vs. A Street Corner
If you're hiring a prostitute, you're probably going to find them on a street corner in a bad part of town. Often they will work for a pimp, though they may sometimes work alone. You'll probably pay in cash so it isn't traceable.
In contrast, call girls and escorts tend to work for an escort agency or work for themselves, usually advertising themselves online for in-calls, out-calls, or both. You can usually pay them with cash, credit card, or payment services like PayPal.
Life Circumstances
Generally speaking, prostitutes are more likely to suffer from drug and alcohol addictions, money problems, and may be controlled by a pimp figure who abuses them. These girls are often in desperate situations and turn to prostitution as a last resort.
On the other hand, escorts are usually independent girls and guys who are more interested in the lifestyle. They are normally paid better and enjoy living the high life with their steep earnings. Most adult escorts enjoy their job and are free to quit whenever they want.
Are Escorts Legal?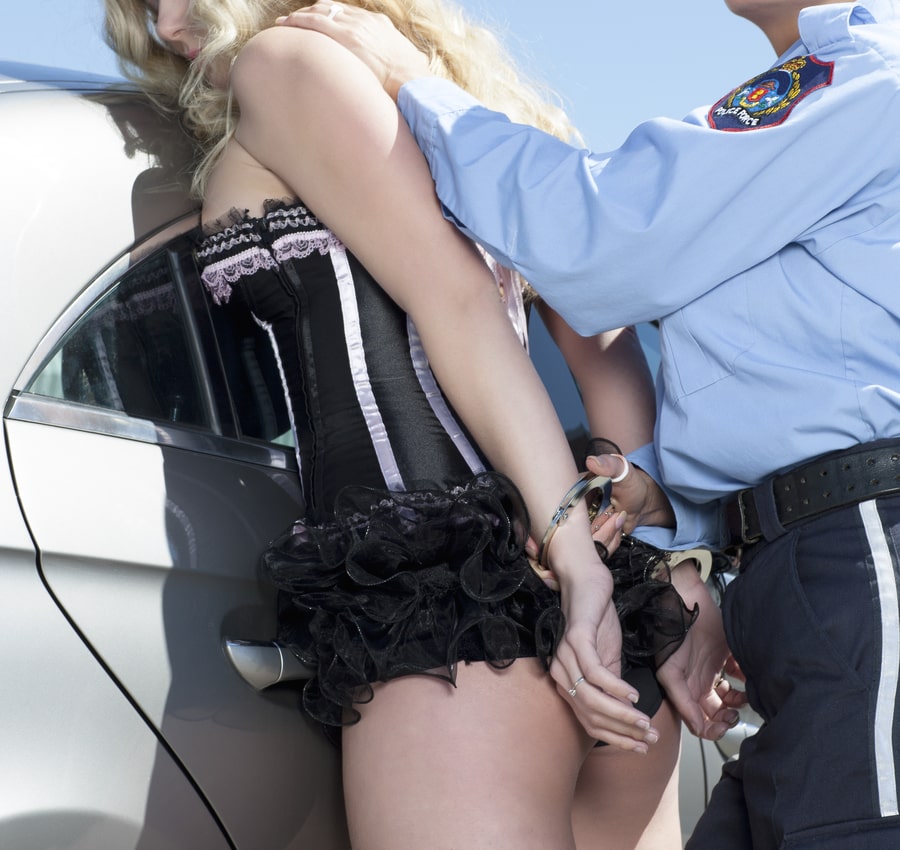 Yes, escorts are legal in most countries and states. This is because they are being paid for time, rather than sex. Sex isn't necessarily involved, though it often will be.
Nonetheless, always check the local laws and restrictions in your region.
What's an Escort Service?
An escort service is an agency, website, or directory which advertises escort services in your area.
Usually, you can find details about an escort's appearance, preferences, rates, contact information and more. There will usually be pictures (sometimes nude pictures) to browse through too.
These services may take a cut of the money made by escorts, or the escorts may pay a subscription fee to be listed on their website/directory.
How Do I Find Escort Services Near Me?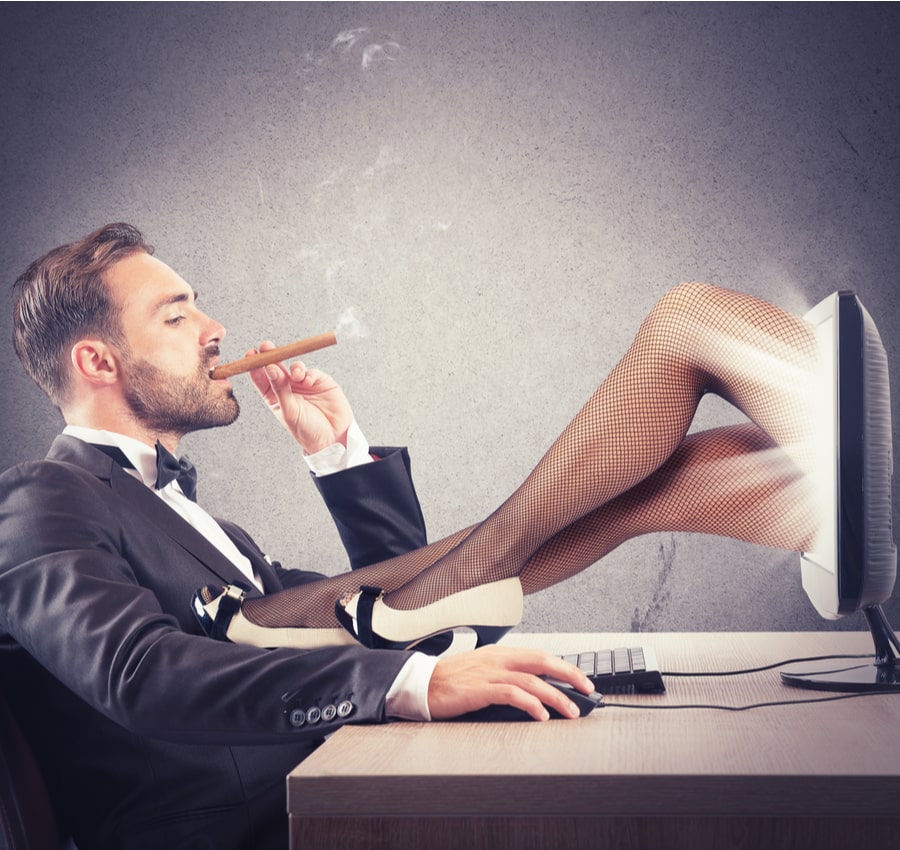 If you're looking for local escort services, you should look online. These services are not usually illegal, so there's no harm typing them into Google.
You'll often find sites like EscortWiz which can direct you to adult services in your local area.
What Are Escort Sites?
Escort sites show you how to find escorts in your local area. Normally, the girls and guys advertised on these websites work independently and pay a fee to the website for allowing them to advertise there.
On the websites, you'll find biographies, pictures, sexual preferences, prices, contact info, client reviews, and more!
Common sites include Slixa, Escort Directory, Euro Girls Escort and EscortWiz.
You can also find gay escort agencies like Rent.Men and trans escort agencies like TsEscorts.
If you're looking for the crème de la crème, we've compiled a list of the best escort sites to use.
Are Escorts Safer Than Prostitutes?
Generally speaking, escorts are safer than prostitutes. Professional escorts usually operate in more sanitary conditions, take more precautions, and regularly get tested for sexually transmitted diseases (STDs).
On the other hand, hookers are usually living in poor circumstances and engaging in more risky sexual activity. You're also more likely to encounter them in dangerous parts of town, whereas escorts tend to be found online.
Conclusion
I hope that answers your questions about the difference between hookers and escorts!
Essentially, escorts get paid for time, and what happens during that time may or may not involve sex. The key part is that the client HAS NOT paid for sex. This is usually legal.
In contrast, prostitutes are paid for sexual services. There is no pretense or ambiguity. This is usually NOT legal.
Let us know if you have any additional questions about this confusing topic. Stay safe and always follow the laws in your region!
< How to Become a Successful Escort