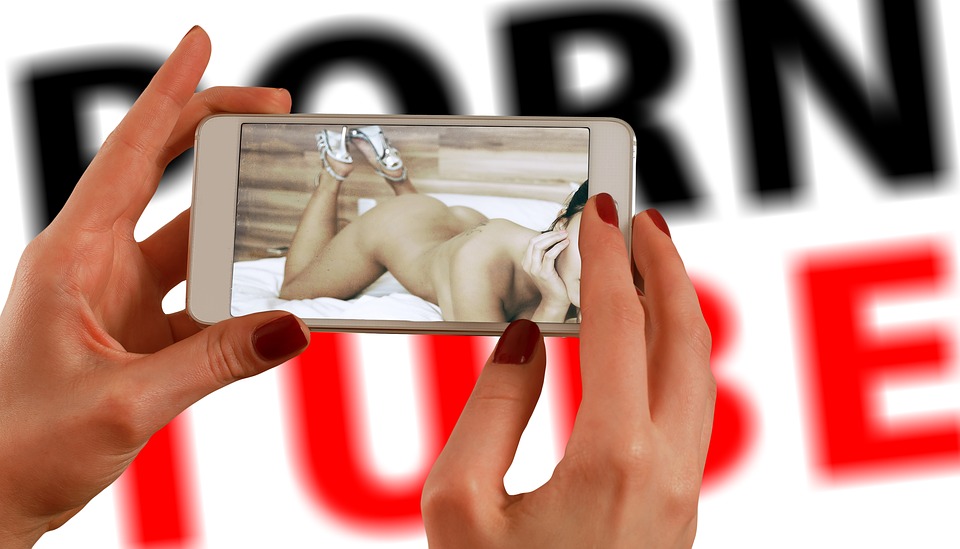 Before I start with this guide on how to sell your own homemade porn and clips, let me give you some examples of a few people I knew who made money from selling their homemade sex videos.
First up is a suburban thug who I had a falling out with who made approximately $30 from a sex cam show on Chaturbate. I know this might not sound like a lot of money, but this is from one broadcast! I guess the women and men (unbeknownst to him) loved watching his full-body tattoos and Puerto Rican wiener putting in work!
Next up is a tranny-loving gay dude-denier who sold his content on Rude.com and was getting paid for his little solo sex show. I guess you should call him the gay video porn dude!
Let me give you some deeper amateur video porn clips websites review where you can purchase XXX porn clips or sell your prerecorded customized online sex videos for some cold hard cash.
Here are the types of adult content you can sell:
Sell Homemade Porn
Any homemade content saved in your phone as pre-recorded porn videos. Why let them go to waste? You should make some money from the footage!
Sell Adult Clips
These could be customized short video clips created for a particular person who loves fetish shit.
Sell Nudes
Not only could you sell nudes, which would generate more money for you, but you can sell non nude content. You don't have to get naked all the time!
Sell Adult Content
The adult content could be any XXX content from foot sex to oral, anus play. Anything you can think of that is legal.
Sell Snapchats
Sell your private snapchat as a monthly membership to get recurring payments from loyal subscribers and fans.
Sell Cam Shows
Using sites like chaturbate you can perform live over the internet for your fans
Combine all the above!
Most performers use 3 or more of the types of adult content above.  You can have your subscribers of one content medium subscribe to another, and that's when you really start raking in the cash!
7 Best sites and Platforms to Sell Adult Content & Porn
Tips for Selling Amateur Porn
I hope you are able to sell your amateur porn on this website. The more unique your content the more money you get paid. That means targeting the fetish niches. Zero in on providing quality and your payday will prosper. Professionalism is the key to success in this industry. That means investing some money in a professional camera, luxury clothing, flawless hairstyle, and high-quality makeup.
Market yourself everywhere. The more people who see your face the more fans you will have. It's called building an audience. There's a science to this. However, thank you again for reading and hope you plenty of success. You need to find your own way now little grasshopper.
> 9+ Sites like OnlyFans Where You Can Make Money With Nudes or Clips