OnlyFans is a great place for premium adult photos and videos.
But what about sites like ManyVids and Clips4Sale? Is it easier for content creators to make money on those sites?
Read on to learn which social media and tube sites are best for sex workers, adult performers and fans.
ManyVids
More Previews Than OnlyFans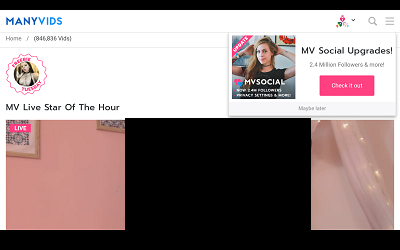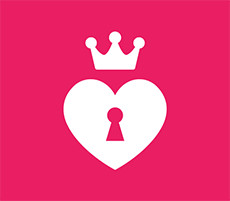 Models: On ManyVids, you can do cam shows and post sexy photos and videos. To grow your channel, plug it on social media at every opportunity. ManyVids gives you a 60% cut of your gross profit. Payments are made fortnightly on the 1st and 16th of each month via ACH, Paxum, Cosmopayment, Bitcoin, check and bank wire transfer. The minimum for payout is $50 ($100 for checks).
Fans: ManyVids has all types of chicks: college babes, MILFs, goths, Barbies. You can narrow your search by age, ethnicity, breast size and preference. Videos range in price but typically start at $3.99. Tokens sell in bundles (100 = $9.99) but you can sometimes find deals (ex. 50 = $1). After you open a free account, tip your favorite girls and see how far they'll take things. Premium membership starts at $29.99 per month.
Pros
All types

Reasonable prices

Easy signup

Geoblocking
JustforFans
The OnlyFans Alternative for Multiple Genders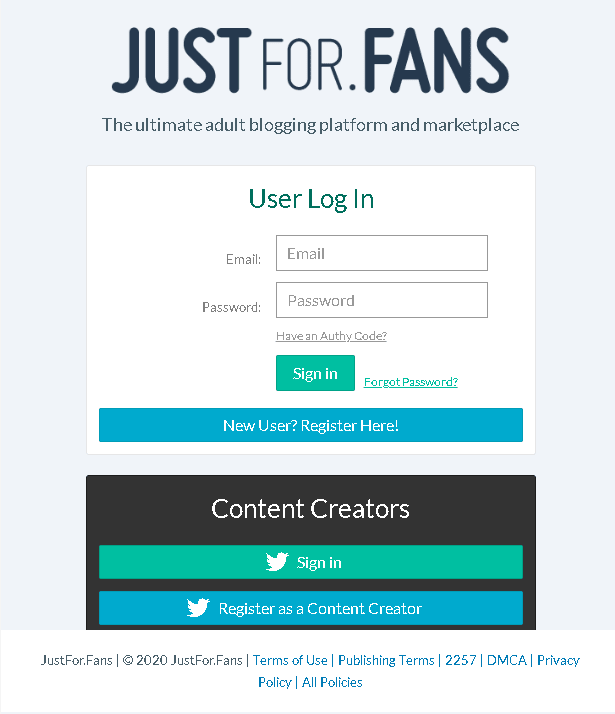 Highlights & Features
Today's Sales

FREE Previews

Exclusive Models

Live Cam Shows
Models: JustFor.Fans welcomes all types with a naughty streak. The site lets you keep 70% of all your revenues. Payouts are weekly with a $50 minimum. Geoblocking is not supported at present. Multiple languages are supported. Creators can register and log in via Twitter. Unfortunately, guests can't view the site until they register. Consequently, the site has low traffic.
Fans: JustFor.Fans appears to be a "woke" amateur porn site. When you log in, the site won't show you anything until you pick from a list of gender options ("cis females" are third on the list). You have to register before you can even enter the site. The women are mixed, to put it kindly. To see more of a model you fancy, subscribe to her channel (rates vary.) Once subscribed, you can also send her tips ($3-$200).
Clips4Sale
The Homemade Sex Video Precursor to OnlyFans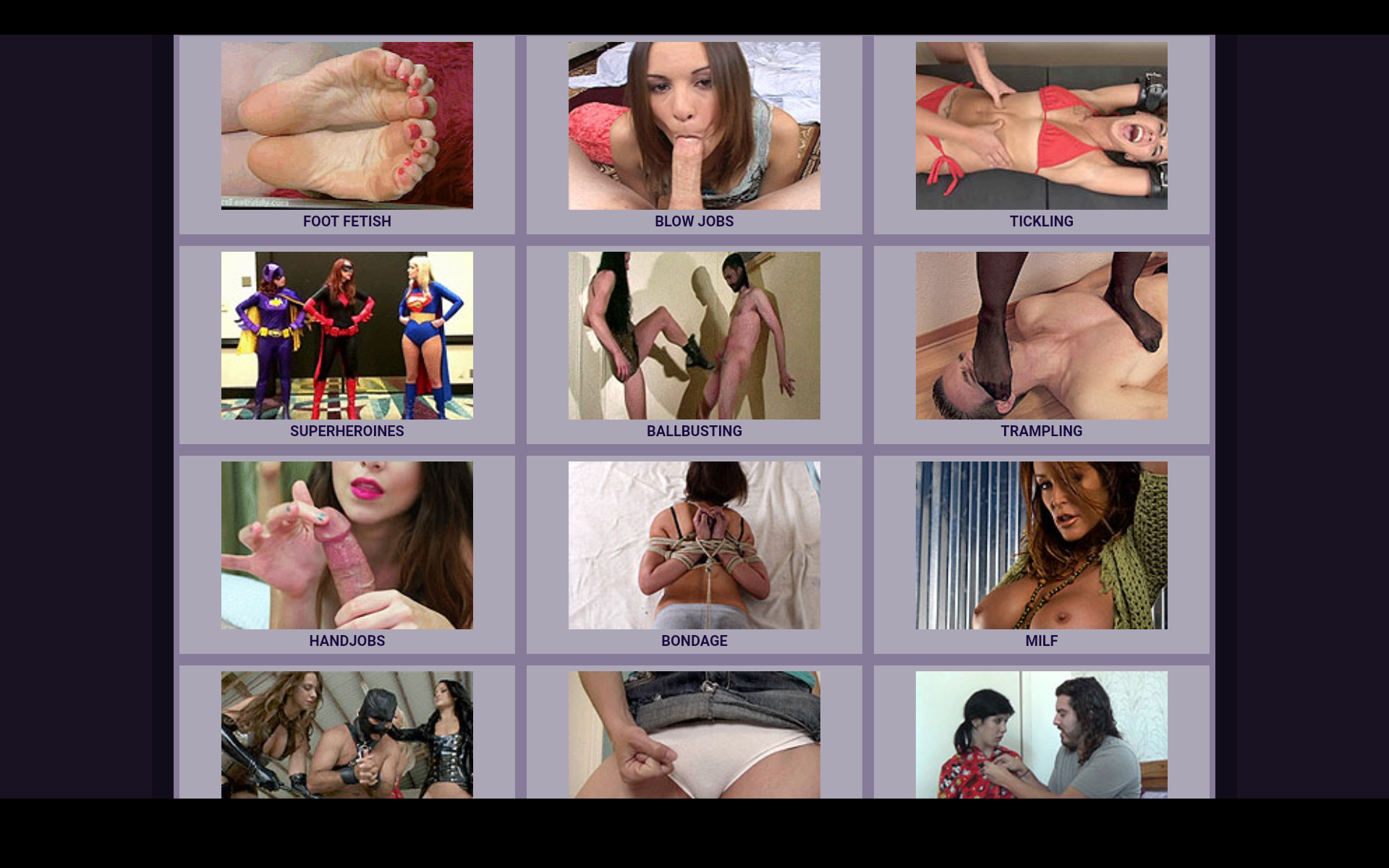 Highlights & Features
Top Studios list

Fetish category filters

Popular Studios slide

Video attribute filters
Models: If you like to make kinky, fetish-themed videos, Clips4Sale is one of the best places to sell them. Clips4Sale gives you 60% of your net revenue. Payouts are made via ACH and check on the 7th of each month. You can also opt for wire transfer ($20 fee; $45 internationally). The cashout minimums are $50.00 (U.S.) and $150 (international).
Fans: If themes like BDSM, femdom and office sex float your boat, Clips4Sale is an exciting place to go content surfing. You can filter videos by date, resolution, format, price and length. You can also browse by fetish category and studio to find your favorite goddesses. There's no membership on Clips4Sale. It's basically a porn e-store where you add videos to your shopping cart.
Pros
Prestigious (17 years strong)

Amateur / indie-studio driven

Rich in fetish content
Cons
40% admin take

Monthly payouts only
IWantClips
Higher Cut on Custom Sex Video, Fetish Content than OnlyFans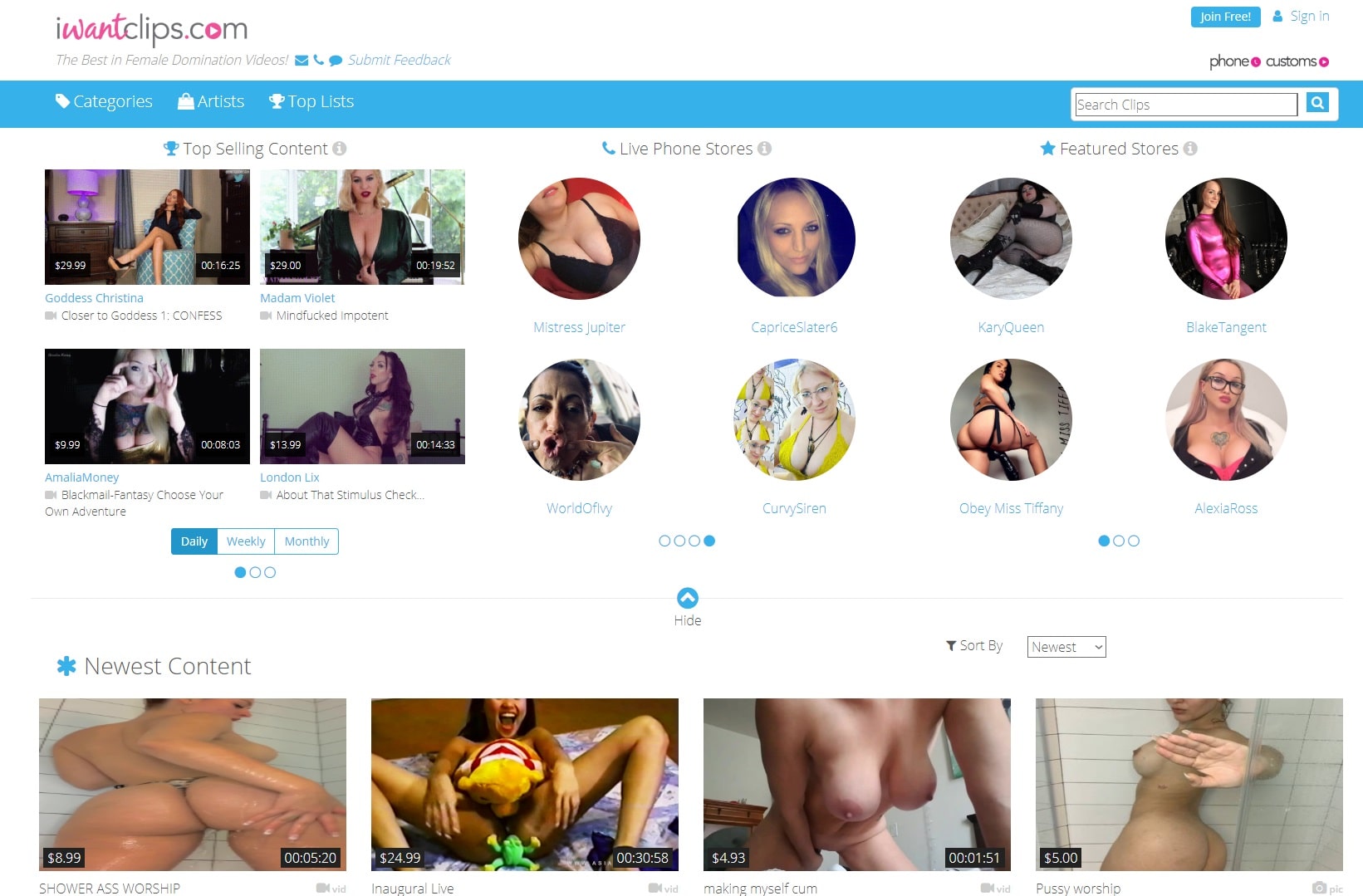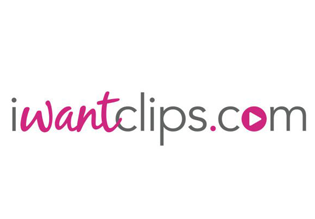 Models: On IWantClips, content creators are called "artists." Here, you can connect with fans through multiple mediums and block unwanted attention in several ways (geo, IP, email). Net cuts differ by content:
Custom vids = 100%
Fan payments, tips = 80%
Phone sex, messaging = 70%
Store content = 60%
IWantClips lets you cash out on days when you've hit $25 or on fortnights where you've reached $50. Payments are made via check, bank transfer, ACH deposit and Paxum.
Fans: IWantClips is a fast-loading amateur porn site. On the front page, you'll see tables of popular videos, cam rooms and phone-sex girls. You can also browse through hundreds of alphabetical fetish categories. There are no membership tiers or plans Instead, you open a free fan account and add funds to it. This lets you call the girls and view their cams. You can add videos to your shopping cart and checkout without joining.
Cons
English only (for now)

40% cut on store content
Chaturbate
Sex Web Cam OnlyFans Alternative with Free Previews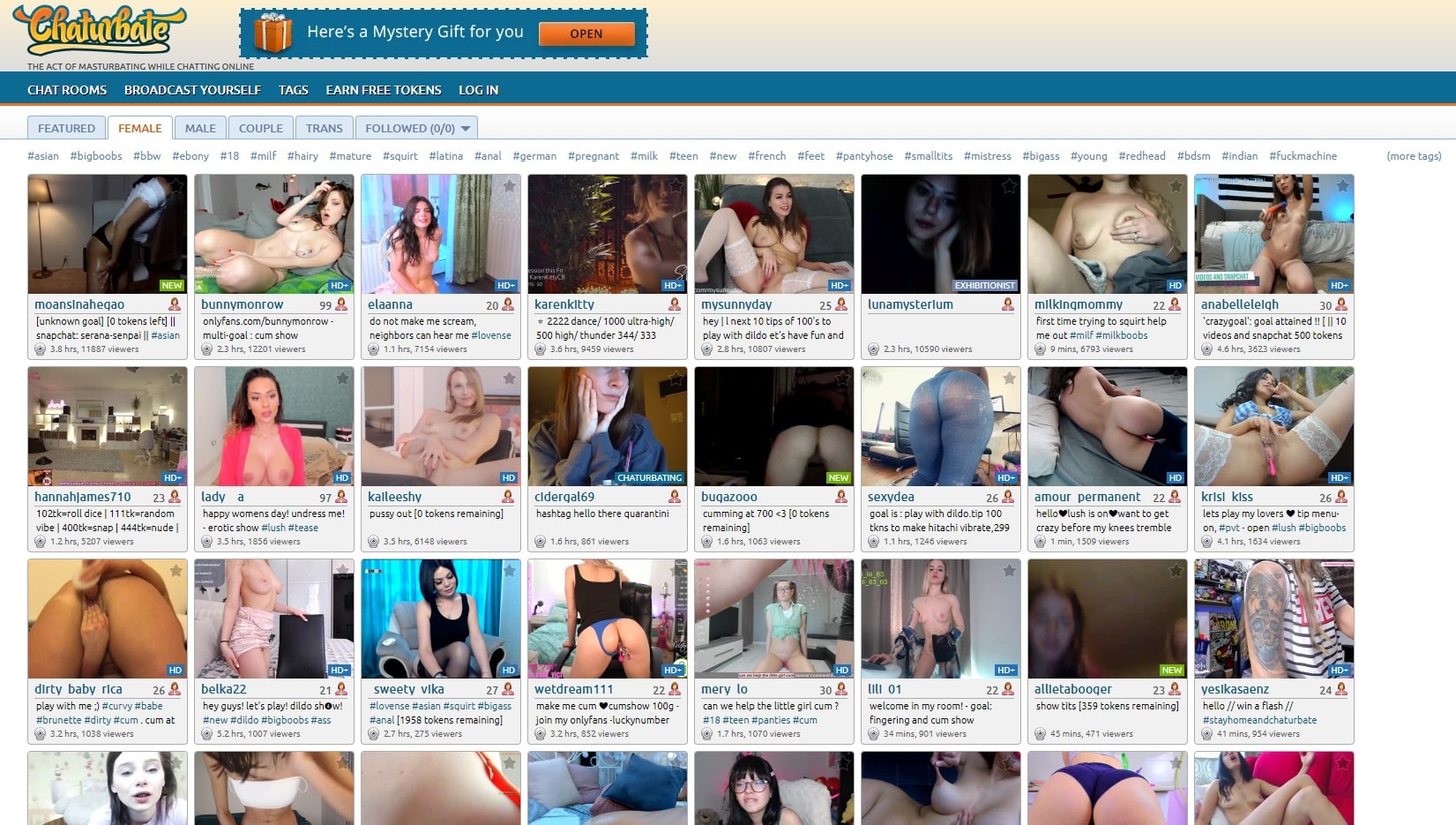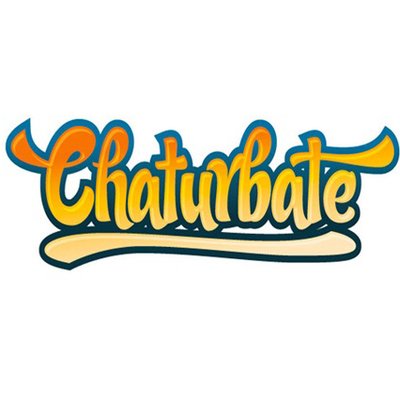 Highlights & Features
Cam preview tables

Cam chat

Multi-cam view

Private messaging
Models: On Chaturbate, all styles and body types are welcome to flaunt it. Couples are also welcome. If you want to do live sex shows with your boyfriend/girlfriend, this is the easiest place to start and build an audience. Members pay via tokens; you set the amounts. Payouts are made through check, bank deposit, wire transfer and Paxum. The cash-out minimum is $50, paid daily, fortnightly or monthly.
Fans: You will find all types of chicks on Chaturbate, from blond Swedes to pink-hairs. You can preview the girls in all their raunchiness. To interact, buy tokens and tip accordingly. You can earn free tokens by referring new members (10 tokens per referral). For access to more features (and free tokens), become a supporter member for $19.95/mo.
Pros
Models set token amounts

Referral bonuses

Multiple payment options

Monthly free giveaways

Geoblocking
FanCentro
Compatible with OnlyFans Enemy SnapChat The best platform-integrated amateur site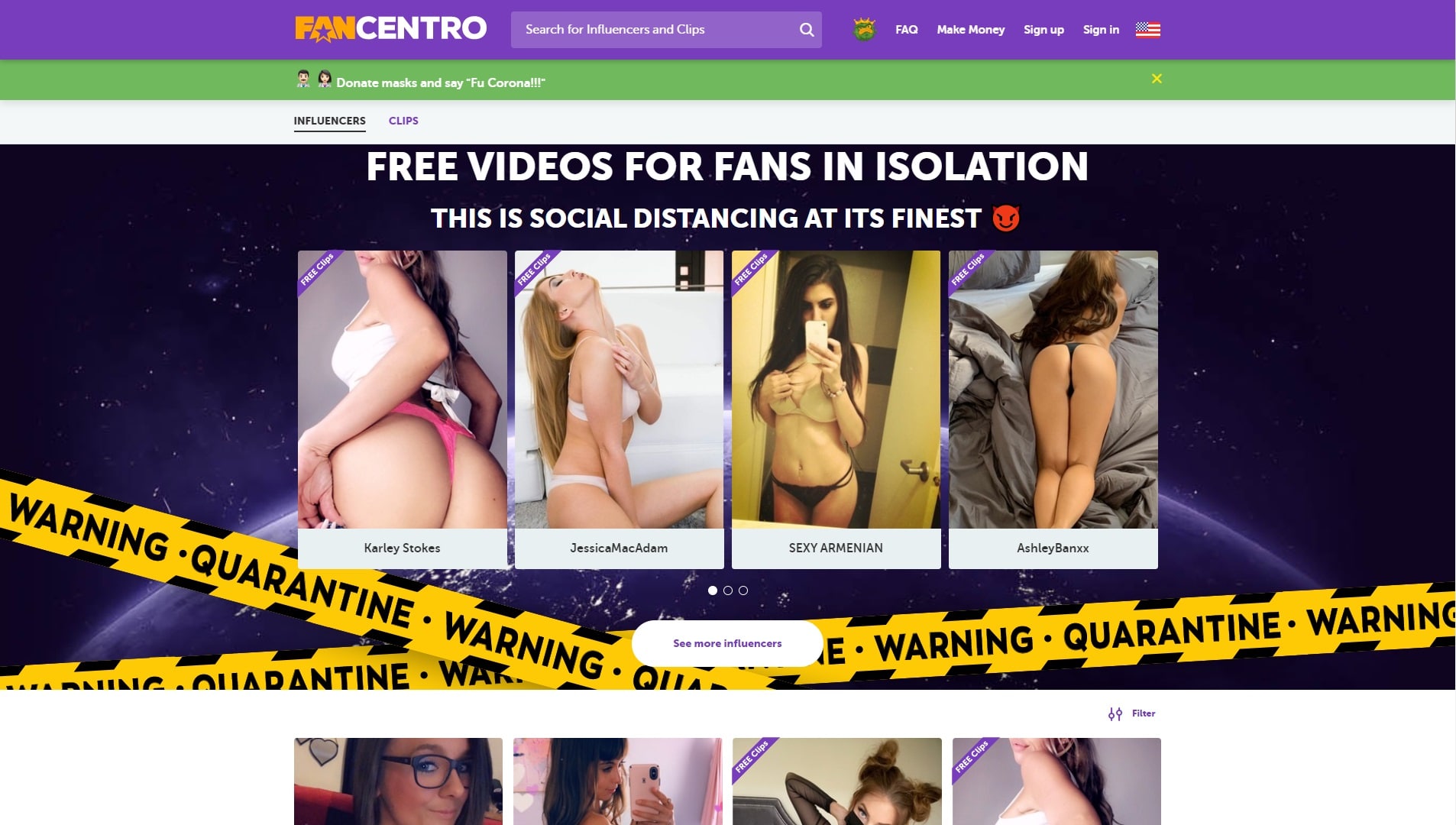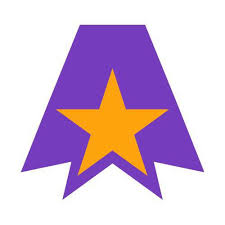 Highlights & Features
No membership minimums

Facebook compatible

Snapchat sanctioned

Multi-language support
Models: Becoming a FanCentro "influencer" is easy. You log in via Facebook and synchronize your FanCentro and Snapchat accounts. On FanCentro, you net 75% of your revenue after their 10% billing fee (this translates to about $67.50 per $100 gross). Cash-out minimums differ by payment method:
Wire transfer = $1250
Paxum = $50
check = $100
ACH = $100
SEPA = $290
Fans: FanCentro has tons of hot babes. Best of all, there's no membership fee. Once you register a free account, you can tip and follow your favorite FanCentro girls for different fees. The girls set their own prices. For example, one popular FanCentro influencer lets you follow her private Instagram for $18.32/mo or subscribe to her FanCentro feed for $40/mo.
Cons
Scroll-loading front page

Influencers / Clips tabs

Straight / Gay / Trans filters

HD / price / popularity filters
Snapchat
The Anti OnlyFans for Smartphones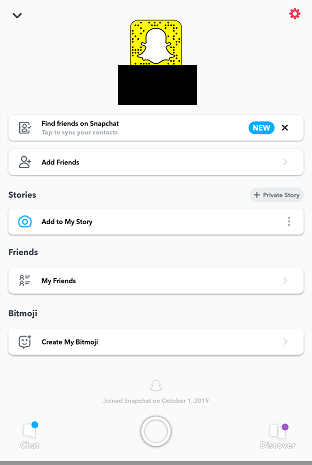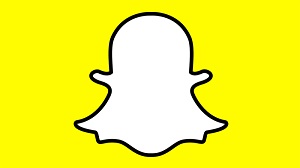 Highlights & Features
Add Nearby

Snapcash (money sender)

Video chat

Filters (image, voice)
Models: Snapchat is one of the hottest apps for models. However, a lot of exhibitionists already claim that it's peaked. Snapchat prohibits porn but does allow "non-sexual" nudity. It's difficult now to build a multi-platform sex presence with Snapchat, which censors all mention of OnlyFans. If you wanna share bikini/fitness pics on Snapchat, they recommend setting your subscription rate at $10-$30/mo.
Fans: Snapchat users are mostly zoomers. You'll only know what it's like if you download the app to your smartphone. If you're stuck on PCs, you could try an Android emulator. Most Snapchat subscriptions are free but you won't find porn on there. You might want Snapchat to see the raunchier side of your favorite YouTuber. However, most of the raunchy action has moved to Snapchat's enemy OnlyFans.
Patreon
The Mainstream OnlyFans for Social Media Stars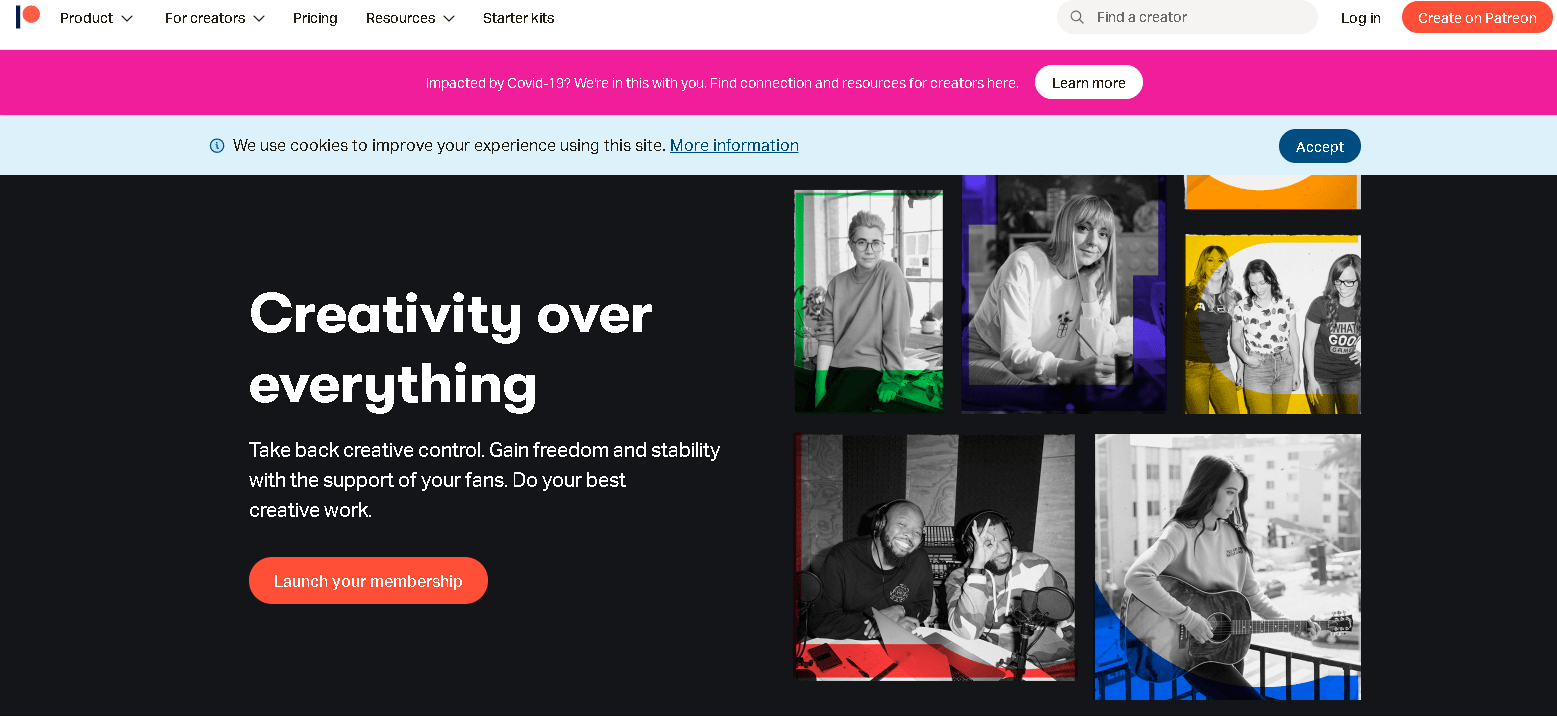 Highlights & Features
Membership levels

About section

Recent posts section

Share/follow buttons
Models: Patreon is not a sex site but it does allow adult content. You must mark that content as "Patrons only." No nudity is allowed in your banner, profile pic or About Me section. You can charge your patrons up-front (monthly at multiple tiers) or per creation. Patreon itself takes 5-12% plus processing fees. Payouts are made via PayPal ($10 minimum) and Payoneer ($25 minimum). U.S. creators can also choose direct transfer.
Fans: There are lots of hot chicks on Patreon, including many of your favorite cosplay YouTubers. If you become a Patreon, you can actually see them naked. They'll typically offer several membership levels. For example, popular YouTuber and gamer Tara Babcock offers seven monthly tiers ($1, $3, $5, $15, $50, $100, $200). Each tier gives you more content. You can sign up via Google or Facebook and pay via PayPal.
Pros
Popular with YouTube/Instagram influencers

Google/Facebook sign in

Multiple membership tiers (you decide)
Cons
Necessitates high social media profile

Random, unpredictable censorship
Which Sites Let You Make Money Easier Than OnlyFans?
So what are the best membership sites where online sex workers can make money with photos, cam shows and video content? OnlyFans lets you keep 80% of your earnings. Few of its competitors top that aside from IWantClips, which lets you net your gross earnings on custom adult content.
Apps like Snapchat and membership sites like Patreon are better known but not entirely accommodating of adult performers and online sex work. Overall, OnlyFans is one of the best places to market your adult content, though sites like Chaturbate, ManyVids and Clips4Sale also offer advantages.
To join one of these sites as a model or fan, all you'll need is a valid email address. Once you confirm that you are at least 18, you can use these sites however you choose. Happy camming (and fapping).
< How to Become a Good Financial Dominatrix
> How to Become a Successful Escort