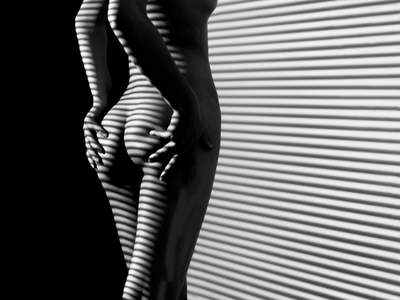 So you wanna sell your nudes. That's a great choice for some extra money. Cha' ching!
In this post, i'm going over:
– the best websites, platforms and tools for selling nudes
– payment processors for getting your dough
– how to keep loyal customers!
Using Social Media to Sell Nudes
One method I would suggest is using social media platforms to sell your nude pics for money.
For example, just double-click inside the twitter search bar and put in the hashtag #SellingNudes and see what pops up.
Either you will see a list of women already selling their nude photos or men asking to buy nudes. Those men are your customer base so make an effort to mentally save the keywords they use, which could include "nudes with pussy out", "big boob squeeze", or "ass bending over showing a full moon". If you think I'm kidding, there are some guys who search for shit like that. Moreover, you can get advice from seasoned professionals already selling on those websites.
Selling nudes is a cash-based hustle, especially for college women who need some extra lunch money. In fact, there are moms helping their dear daughters pay for college by assisting with the business aspect of selling nude pics.
The beauty about selling these dirty pics at home is that you can do it without an employer clocking your hours.
Welcome to the world of independent contracting, baby!
You do it at your own pace when you feel like it. Just relax and do the sex work that is less intensive with minimum risks earning big bucks.
Best Sites to Sell Nudes
Twitter (which I already talked about how to use above)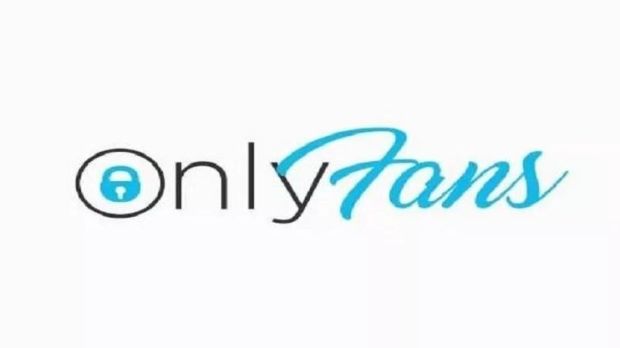 Only fans is a social media platform, kind of like Twitter or Instagram.
But unlike Twitter there's some big differences:
Users have to pay a subscription fee to see your content (that's how you make money)
They allow all the nudity and explicit content you want
Every hour there are thousands of guys searching for new girls to subscribe to on OnlyFans, the site is pretty much 100% dedicated to nudes and adult content, and it's a great place to make money if you are looking to sell nudes.
Once you have 1000+ subscribers on OnlyFans you can make $5000 a month, to get there it is important to keep uploading nudes and sharing your nudes on twitter and reddit to bring new visitors to your OnlyFans.
Click here to sign up for OnlyFans

ManyVids is a popular place to sell nudes because a lot of guys from over 38 countries cum here to watch porn. Payments are made to the models through bank wire, check, ACH direct deposit. The minimum e-payment is $50 and $100 for mailed checks and ACH direct deposit transfers. The model gets 60% – 80% of the earnings paid directly to their account on the 1st or 16th of every month. IDs are verified and upload a minimum of 3 videos and naked pics. However, if you wanna get started on the right track, then upload at least 10 videos or post naked pics. The more the better!
3. Extra Lunch Money
Some freaky college students might choose to send nudes online to guys asking how to get nudes easy. This is because college girls are vulnerable, horny, and highly sought out. These are the women who should make big demands when exchanging nudes for money. If not, their boyfriends might expose them on a revenge girlfriend site anyway. Get paid, girl!
You can post pictures, videos, and stories. Many nude sharers will do online chatting with fans, Skype shows, or sexting for a price. Funds are released by check, ACH transfers, and Paxum. You get the choice of either selling your nude products personally or commercially and both have different rules of engagement. If you pick the commercial option, then you are saying to the website that you have a company churning out nudes like pizzas. Personals are for women who are wingin' it on their own. There are options to make your nudes downloadable or viewable online. A section marked for fetish is for the open-minded women who goes hard in the bed. You get to keep 60% of your profits and payments are made weekly. A minimum of $45 needs to be present in your account before a payout request is approved.
Get Paid to Send Naked Pictures of Yourself: More Nude Content Websites
You would be surprised, but people sell their freakin' nudes on Shutterstock, forums, blogs, Twitter, Facebook, and even Instagram (ever heard the term Instagram model? – What type of modeling you think they're doing?) – anywhere guys have money and willing to spend on some eye candy.
It's important to know that you wouldn't get paid by the actual company running the website. For example, Facebook will not pay you for nudes. However, regular guys who use Facebook would pay. But you would need to do business with them directly, which is risky.
Guess what, you can even sell on eBay! But the photos have to be artistic nudes and nothing sexually suggestive. Click on the Adult Only tab and auction photos of your naked body to the highest bidder!
Some women will go on Reddit selling nudes or create a Patreon page and tell men to subscribe for nude releases daily or weekly. However, the money only comes once a month from Patreon. OnlyFans is a subscription based website where men pay to get naked.
Check out Kik if you're really serious, but it's made more for homemade porn, nudity, and sexting. Again, you will need to get payment directly from the person requesting the nudes.
If you prefer monetary protection, then SquarePeeps is your go-to website. This company gives the model 70% but there needs to be $100 minimum to cash out. Payments are made through PayPal or bank wire.
How Much Should You Charge for Nudes?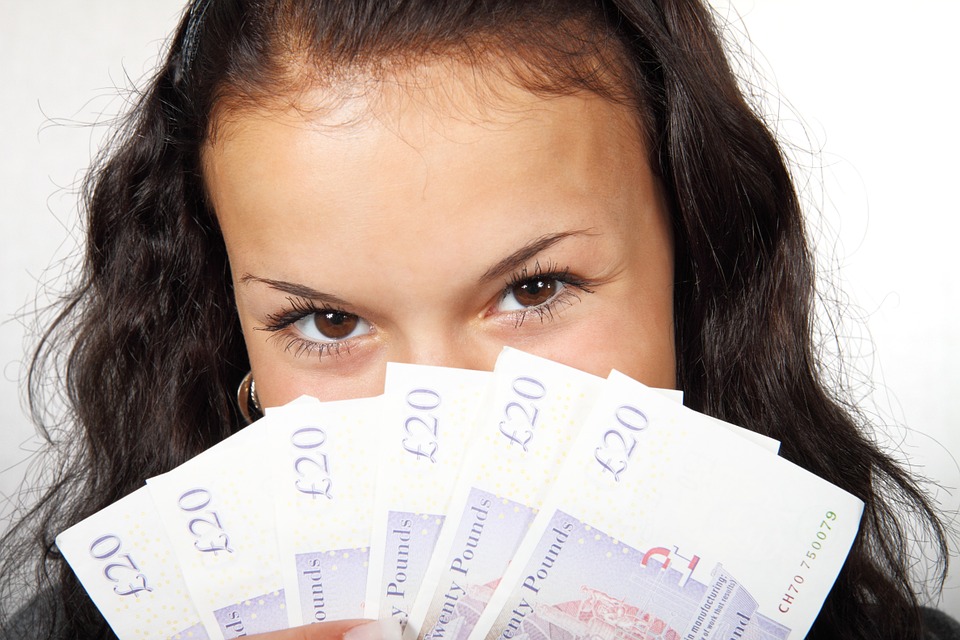 The answer depends on how much of a following you have. If you are just starting out as a beginner, then follow the business model of any start-up company by offering free or cheap prices so people can try it before they buy it. However, don't go too crazy and start dishing out nudes like you are making it rain for free. Just understand the internet is littered with nudes so why would guys pay for yours? Answer: quality and uniqueness. Find something about yourself that guys will like, take photos of that particular thing and sell it.
As you get bigger and more in demand you can charge higher prices. Keep in mind your personality and business savvy mindset would also determine how much you can make from erotic nude sales.
Be very careful in accepting sex work payments through PayPal. Tell the client to never put sex-related notes in the description when paying for digital goods. Anything related to sex and PayPal will lock that money, flag your account and ban it. Moreover, PayPal can shut down your account any reason and double-crossers could request the money back and you will not have protection in the exchange because you will have no proof of product delivery. What you're going to tell PayPal, that you sold him nudes for money? The only way to get around this risk is by doing business with a third-party medium like Fancentro, ManyVids, or SquarePeeps.
Camera Resolution Increases Sales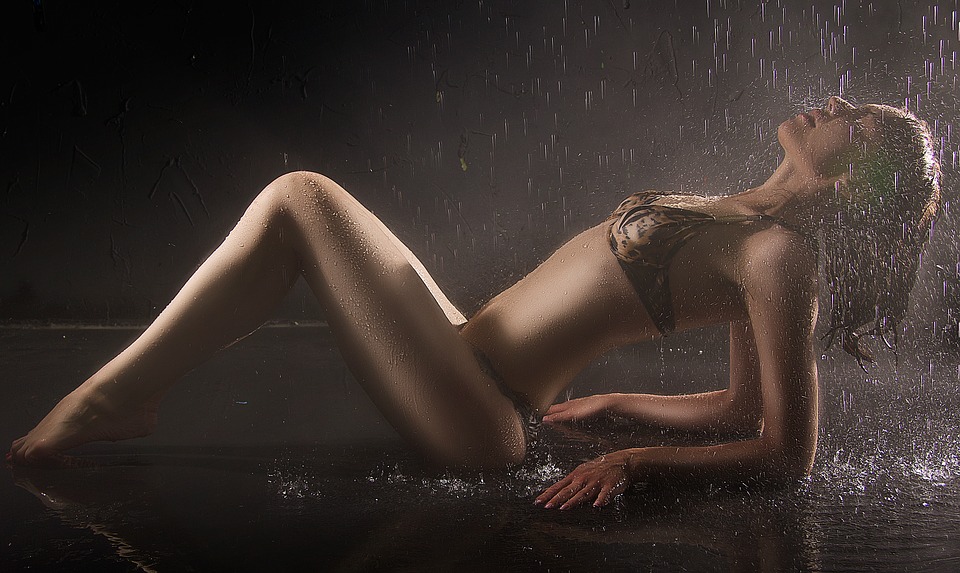 Make sure to purchase a camera that has a high-resolution when taking your nudes. Men don't wanna pay top dollar for some flip phone bullshit. So, you would probably pay about $400 for photo-taking equipment. Get glammed up like you are going to a photoshoot because that what you are actually doing! You need to look like the amount of money you are asking for. Top-notch nudes generate top prices. The more high-quality your camera the more your internet nudes are worth. Your nudes should look good enough to be plastered on a billboard.
Fetish Nudes Selling Makes Money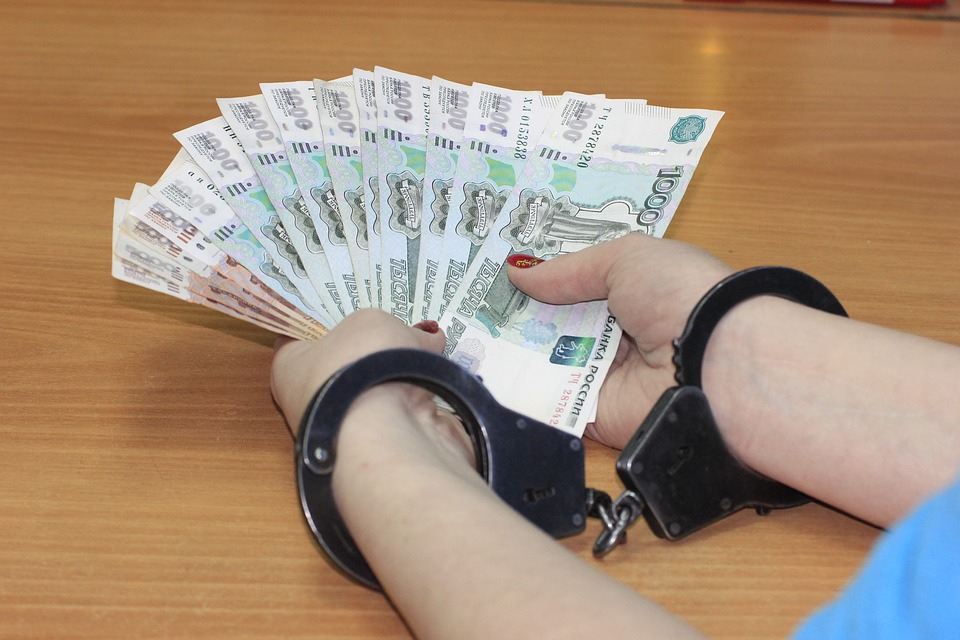 Selling genuine fetish nudes is where the money is at. So you need to think about what part of your body can be displayed in a uniquely enhanced way. A couple of fetishes are eating, bending over in boy shorts, foot fetish (easiest and most profitable way to make money), farting and more. There are thousands!
Men Selling Nudes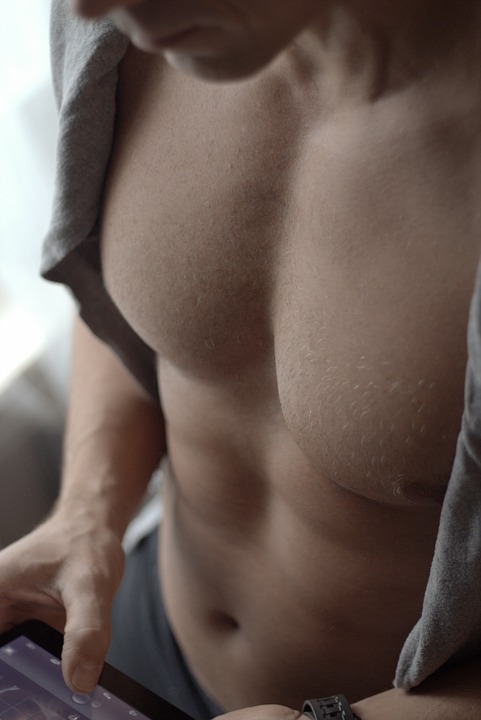 If you are a guy selling nudes then I hate to break the news, but the people who will likely buy your nudes are guys (normally gay) wanting to jack off to them or use them as catfish bait to lure sexy girls. However, there are plenty of people who will buy your nudes!
Legalities with Selling Nude Pics
If someone is profiting from your nudes without your consent then you can take legal action. However, if they are simply posting them on different websites for free then other suitable approaches are required.
If your nudes are listed on one of the sites that pays you directly, you can work out a solution with them. The best course of action is to send a request to the website that pays you and tell them to send a request to the violating website to remove your nudes. Moreover, you could send a request to the website yourself. If the violating site does not remove the nudes then get a lawyer. Most will remove them, however.
But try to look at this as a positive. This is the perfect advertisement if you have your page name or tagline on your nudes. People will search for the source of the nudes and find out who you are. Then, you got another fan. It can work in your favor.
However, keep in mind that if you decide to hide your face while taking nudes, cover up any identifying marks and background information so people cannot find out who you are. This is one reason some models will say they are from a make-believe land.
Rules
It should go without saying, but you should be 18 years or older to create and distribute pornography. If you are not, then you are a person possessing or distributing underage pornography, which will carry a lengthy federal prison term that consists of getting your cheeks busted and food trays stolen from you if the inmates decide to keep you alive.
Fuck Getting the Attention, Get the Money!
Some women, especially the young ones, want to get into this sending nudes thing because they love the attention. They revel in feeling like a star on stage. Fuck that attention, you whore! That type of thinking does not equate to getting money. Dollar, dollar bill y'all.
How to Get Paid Selling Nudes
As stated earlier, you can ask for payment directly from the guy you are sending your nudes, but there is no protection if he decides to request his money back from the processor. However, if you choose to do business with a third-party site like ManyVids or Fancentro that will sell the nudes for you then you might need to pay taxes on the money you make (usually over $20,000 within a year – some websites have different rules and requirements).
As an independent contractor from the United States you would need to pay between 10%-37% of the revenue you make from selling nudes, depending on your personal situation and how you feel out that tax form. Go on freelance websites in January and hire a tax specialist to determine how much you need to pay in taxes for the year.
Most websites will send you a 1099 or W9 form. But they have the guys who want to buy nudes in bulk.
Here are the payment processors to receive cash directly for your nudes.
Venmo
Cashapp
PayPal
Snapcash
Keep in mind that this is the sex industry, so guys will try to and pull all types of scams. Never give up your bank account information as a guy would tell you this is what's needed for him to send the money. It's a trap for him to stalk you and get your private details. Many women get tricked in the beginning because they're naive. But like with anything else, you have to walk on eggshells and stay street smart.
Final Thoughts
So now you know how to sell your nudes. Thank you for reading, but if you got some extra nudes that you don't want anymore, send them to me! Just kidding. Take it easy!
> 9+ Sites like OnlyFans Where You Can Make Money With Nudes or Clips