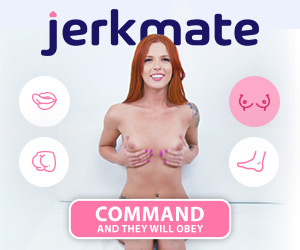 Online cam-to-cam masturbation has shaken up the world ever since the internet was invented. Jerking your meat is a norm in many household like microwaving a dinner. Except people have to hide their raunchy actions, and pop out of that sweaty bedroom like nothing happened.
Jerkmate is no different because it revolutionizes the way we masturbate. Why do it alone in the dark, waiting for the bed bugs to bite your ass, when you can do jerk-a-mate in the light getting flooded with powerful visual pleasures?
Jerkmate is CrakRevenue's newest release attracting millions of visitors with their eyes glued to the tens of thousands of cam channels waiting for you to jerk off live. Think about this. Every time you visit the website, a hot, sexy female webcam model or male jerk off buddy is there to assist like serving a basketball and hitting the net. So no matter if you are playing with your pussy or massaging your balls, there is a live webcam model who wants to see that!
I'll be reviewing Jerkmate v3, (the newest version) which you can find here.  This has some new features over the old version, but more on that in a bit.
How Does Jerkmate Work?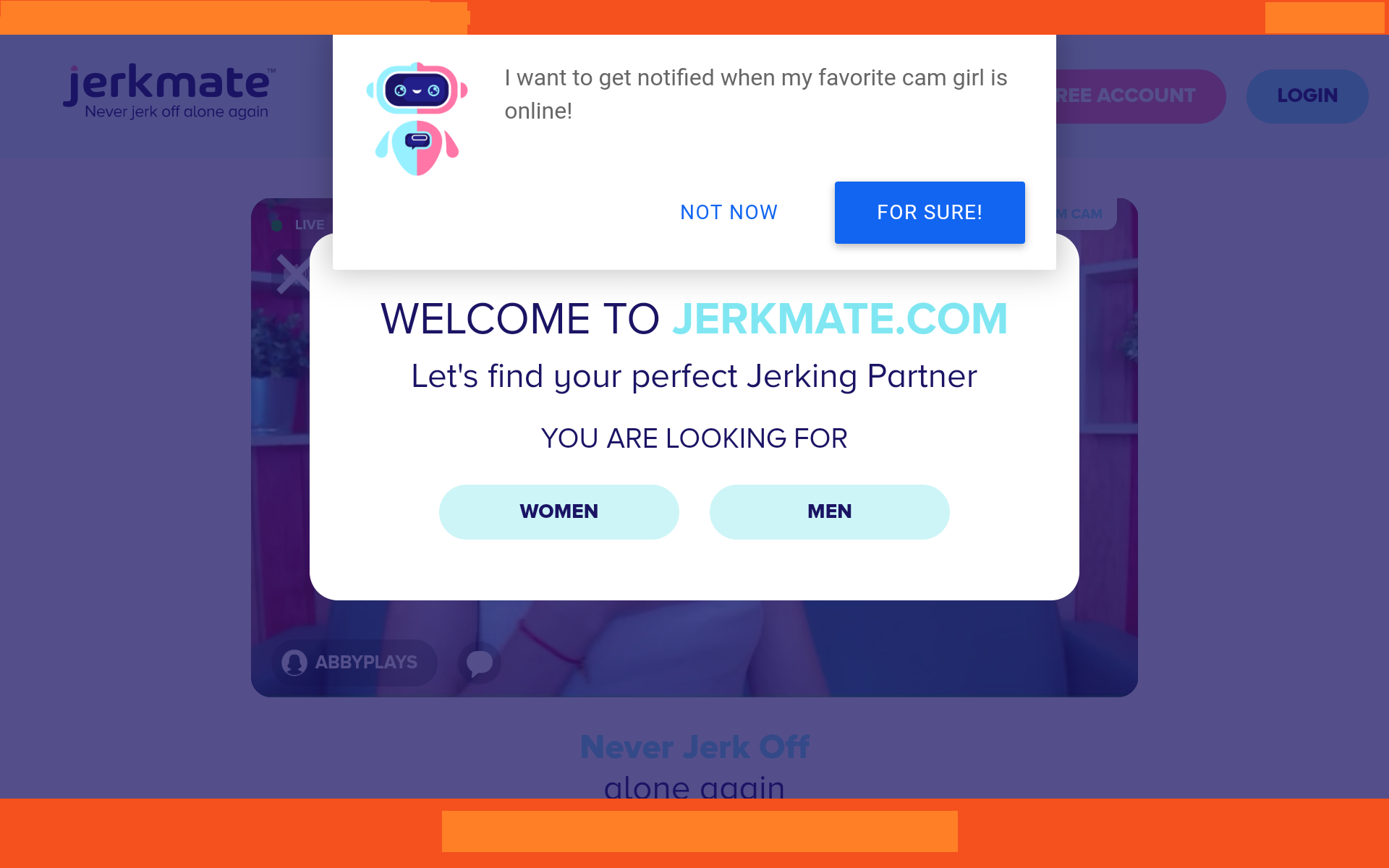 Jerkmate has a guardian gate asking for permission to send notifications when something changes with your account. It is an easy click of Yes or No. Then, you are asked which sex in the list of models you want to see – Male or Female. The system will conduct a scan for a perfect Jerkmate partner from a pool.
Upon clicking the sex, you connect to a random Jerkmate live stream. You can jerk to that stream or continue to the next one. But let me warn you, that stream will stay active temporarily until you create a free account until full access is authorized.
I hope you are ready to do an Olympic jerk to that introduction stream.
WTF, you can't hear anything? Unclick the audio icon to hear the erotic sounds, geez.
Random Jerkmate Model Cam Selection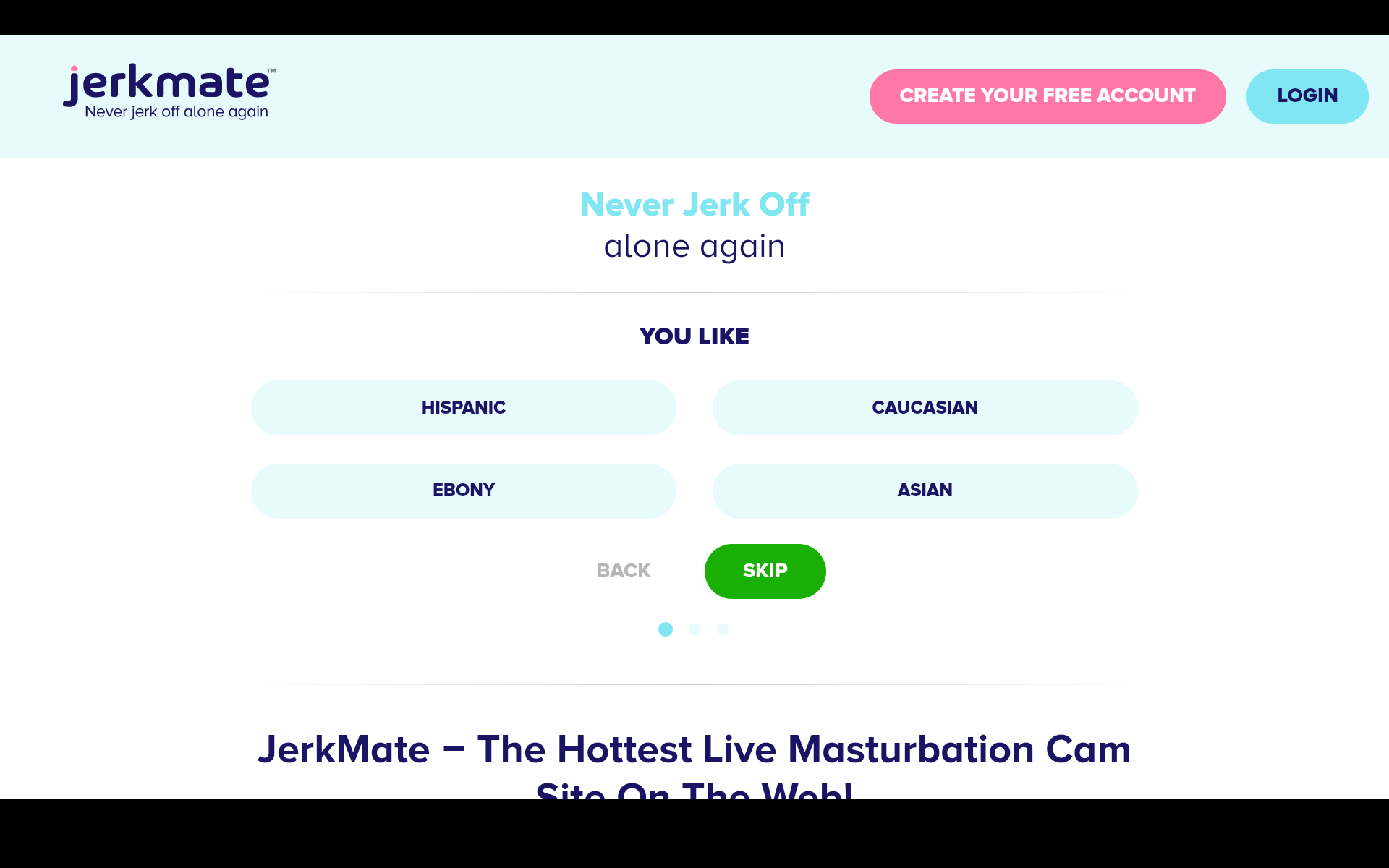 At the top of every cam is a random router ready to bounce to the next live sex cam. If you have an interest in the cam girl you are already looking at then scroll at the very bottom of the screen for the model's name. Tap on that name to be redirected to their profile.
Before you see their general profile, there is the infamous tagline "Never Jerk Off alone again" staring you right in the face. Great reminder! This slogan is followed by the ethnicity of the woman:
Asian
Caucasian
Hispanic
Ebony
You can choose to skip this part for a wider range of big-tit hunnies, onion booty bunnies, and the hottest cam girls for free masterbation chatting.
The next characteristic is hair color:
Another important characteristic is body type:
Chubby
Skinny
Athletic
BBW
What Happens After You Choose These Characteristics?
There is a long list of potential jerk mates that opens in your feed. If you don't like what you see or there are not enough matches, keep scrolling down to see More Models.
Jerkmate.com Profile Information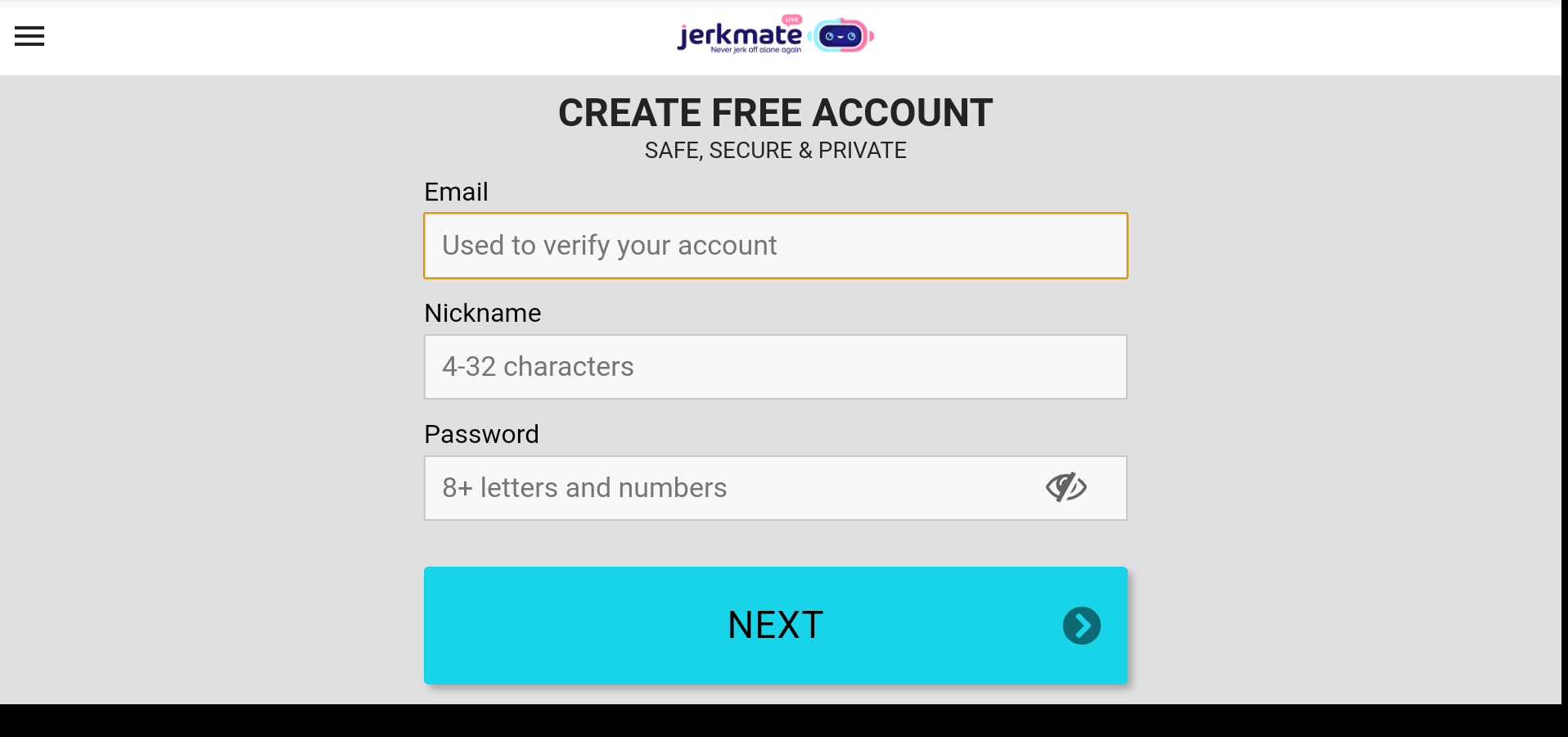 Once you click a Jerkmate profile you can scroll down a bit more to the Share and Favorite buttons.
Profile continues with a description of their body's most valuable assets and expertise of the woman or man jerking off live on cam. Here are some features on that page:
Turn Ons
Photos
Measurements – Weight, height
Body Features – body type, hair color, eye color, bust size, pubic hair style
Miscellaneous Features – gender and ethnicity
Chat – chatting is not accessible unless you create a free account
Creating A Free Chat Account
Creating a free account requires you to create an email address, nickname between 4-32 characters, and a password that is 8+ characters long of letters and numbers. You can also sign in with Google Plus to make things easier.
You will need to verify your email, but the activation link might show up in your Spam folder, especially if you're using Yahoo.
Connecting Your Payment Method for a Free Jerkmate Account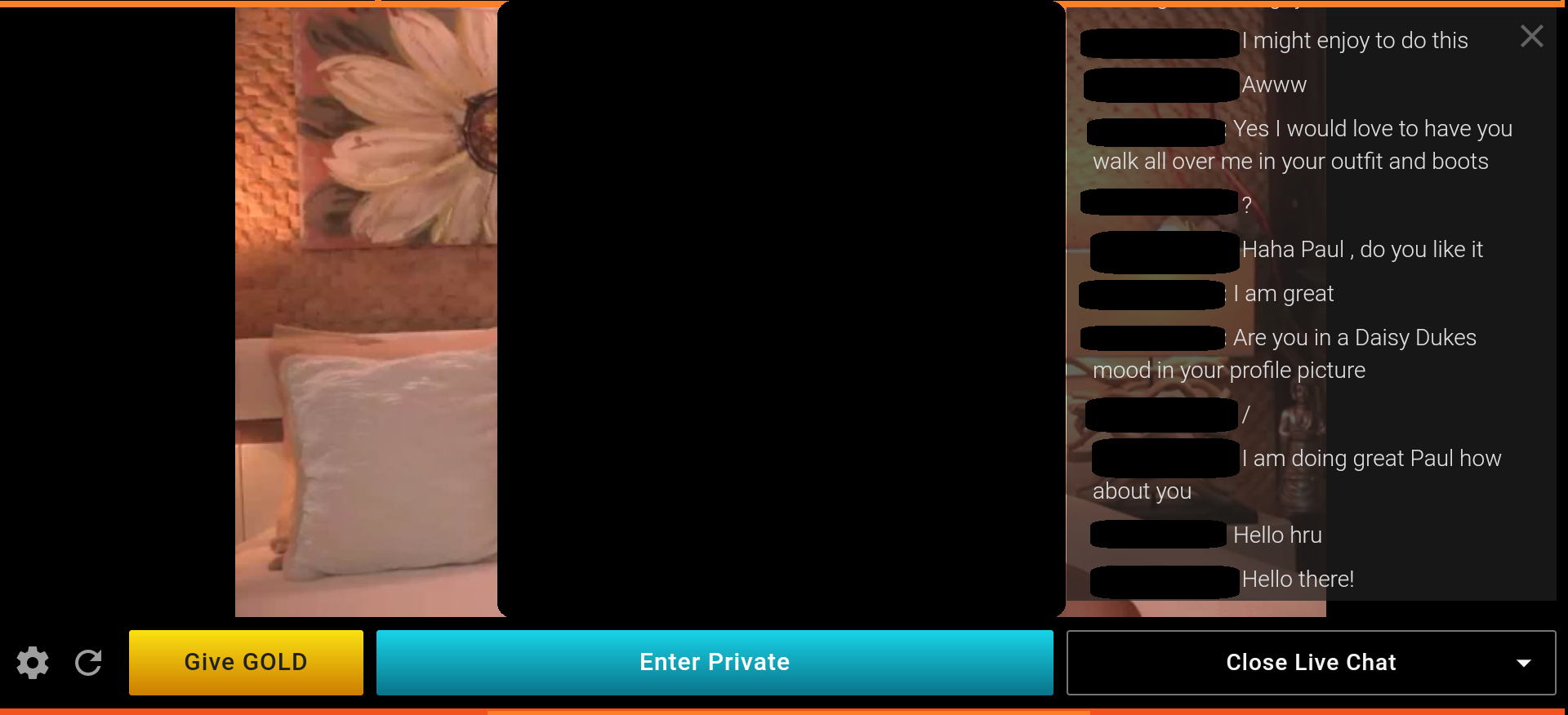 You need a payment method need a on file to open a free account. This could be a PayPal account or credit card or debit card:
Visa
MasterCard
Discover
American Express
Diners Club
JCB
Maestro
Protected by Epoch, MasterCard SecureCode, and Thawte, funds automatically deduct when activating a gold membership, give tips or credits.
Automatic Payments Deduction
I chose PayPal (7% surcharge) for automatic payments from Epoch. I was side-eyeing the whole process because I thought my account was going to get charged to set up this free account after I clicked submit. I only had $19 in my account and was saving it for Chinese takeout or a 5-cheese pizza tomorrow. I always eat a good meal after jerking off!
My anxiety melted away when I checked my account statement and sure enough there was no charge. Jerkmate kept it's word.
What Happens Upon Signing Up for a Jerkmate Free Account
Bonuses and materials from DVDsontheweb.com will unlock.
~Important~
It is very important to uncheck that box to get these things because failing to do so means a $14.95 recurring charge will deduct from your account in two days.
Don't get blindsided by your masturbation preparation into paying more money than you have to.
Unlocking the Jerkoff World – Online Mutual Masturbation Streams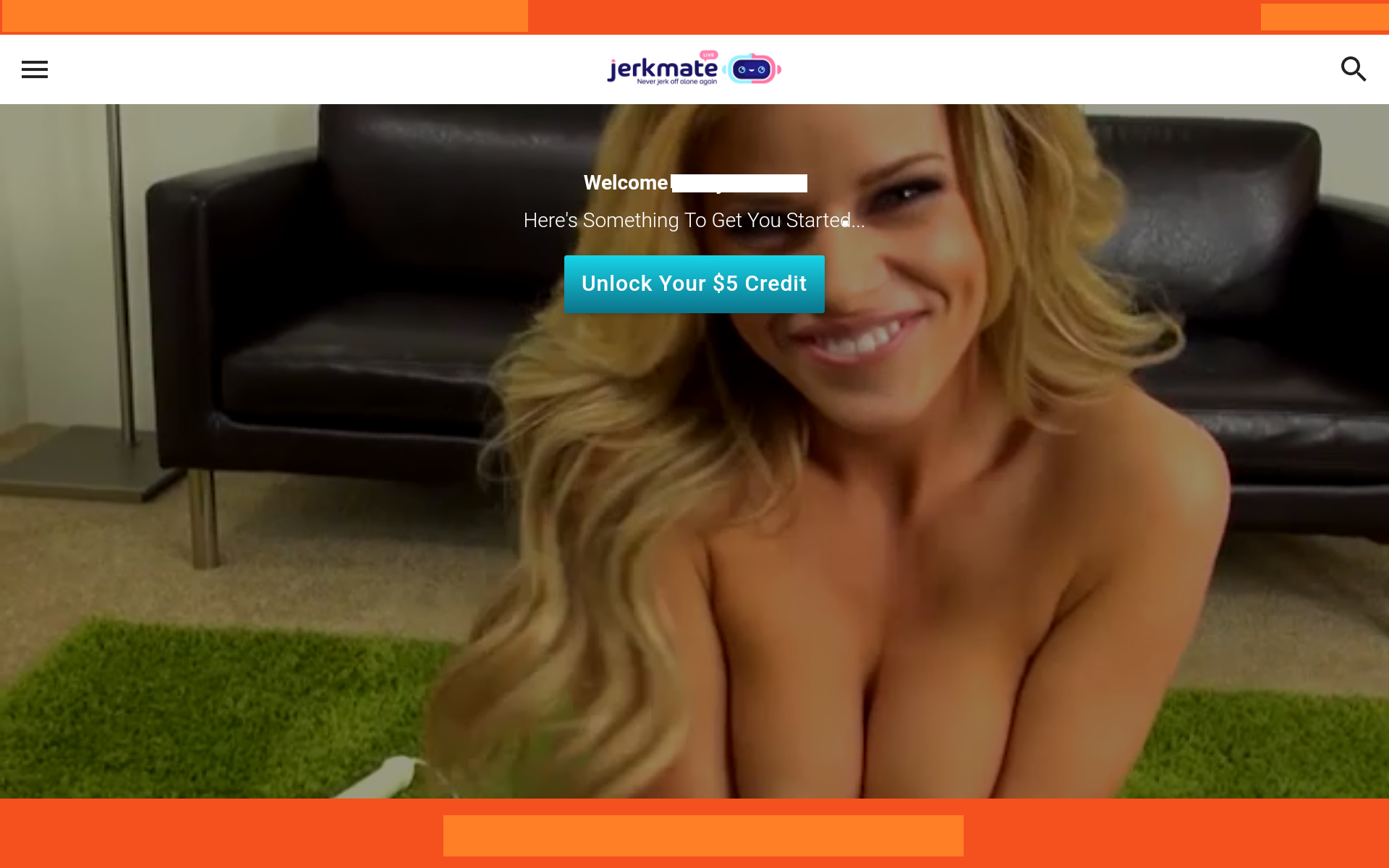 Deposit $5 into your account to unlock the stream, which instantly charges to your payment selection. The system will unlock more streams and open the chatroom for you to communicate.
Many girls stream at 720P, Jerkmate might raise the resolution to 1080P or possibly even 4K sometime in the future. However, regardless of the stream quality does not affect the woman's sexiness. She still looks good!
Can I Show the Model My Privates?
Sure, you can! Feel free to use the Start Your Cam feature to show these play bunnies your mini Oscar Meyer wiener or human-gulping Anaconda. Or, show the hot studs your fist-swallowing hairy twat or shaved tight virgin pussy.
My Profile
You can view Messages, save My Videos – which have different videos models shared with you or purchased, and New Members and gold models that require a deposit to get them to show something. Some models have a financial goal to reach, which could be $50 or $70 before she does anything sexual.
Profile Features
You can modify your page from the profile for spending limits, discounts, payment information, and rewards. Keep in mind that chatting for more than 2 minutes is considered one active day that puts you one step closer to a getting reward.
Jerk Mates Porn App Support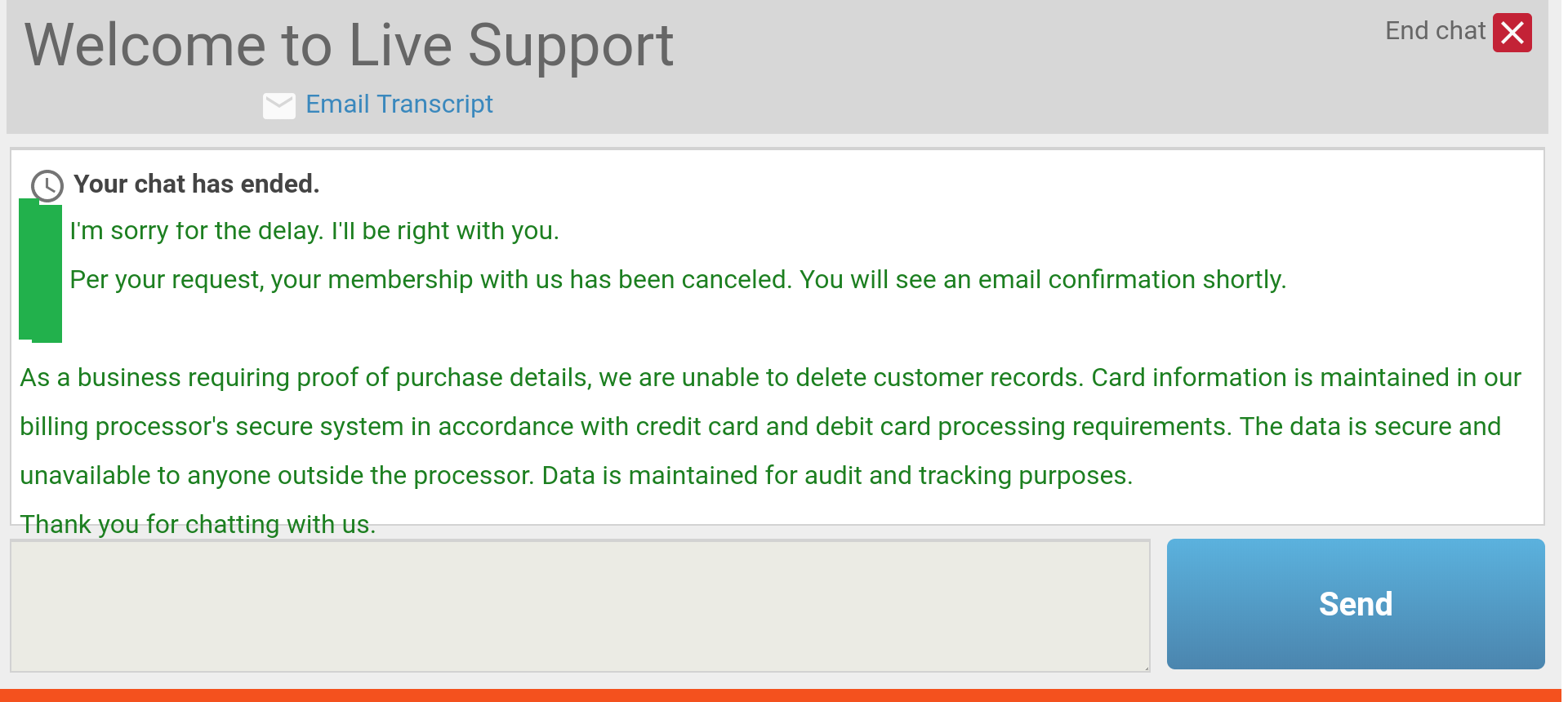 Contacting support is as easy as jacking off on cam, but getting an exact answer  is as hard as your erection. You can live chat, call them over the phone, read the FAQ, or send an email – your choice. On the same page, you can close the account if you don't like the website.
It took the support service rep about 10 minutes to respond to my inquiry. And he went ahead and closed my account, although I didn't ask him to do that. I just wanted to know how to disconnect my payment method.
Changeable Language Choices
English
French
Spanish
Portuguese
Italian
Dutch
My Final Thoughts On Jerkmate
Jerkmate is the easiest site that I have used in a long time. Way easier than Chaturbate and MyFreeCams put together, and I will go even as far as to say LiveJasmin. The simplicity is jaw-dropping – not exaggerating. One specific thing I like is the quality of the streams that don't lag even on mobile devices.
Some people have called Jerkmate a clone of Streamate and unfortunately, I have to agree with them. However, CrakRevenue has added more user controls to Jerkmate that is not in Streammate.
Pros
The easiest adult webcam website I have used ever – can get to jerking in 30 seconds
Astronomically cool designs
Comforting colors that feel like my eyes are lying on a pillow
Cons
Short free trial
Looks feminine with girly colors
Email verification goes directly to the Spam folder (at least for Yahoo)
Little sneaky ways to get money out of you if you're not paying attention
Sure takes a long time for customer service to respond to simple inquiries
Final Word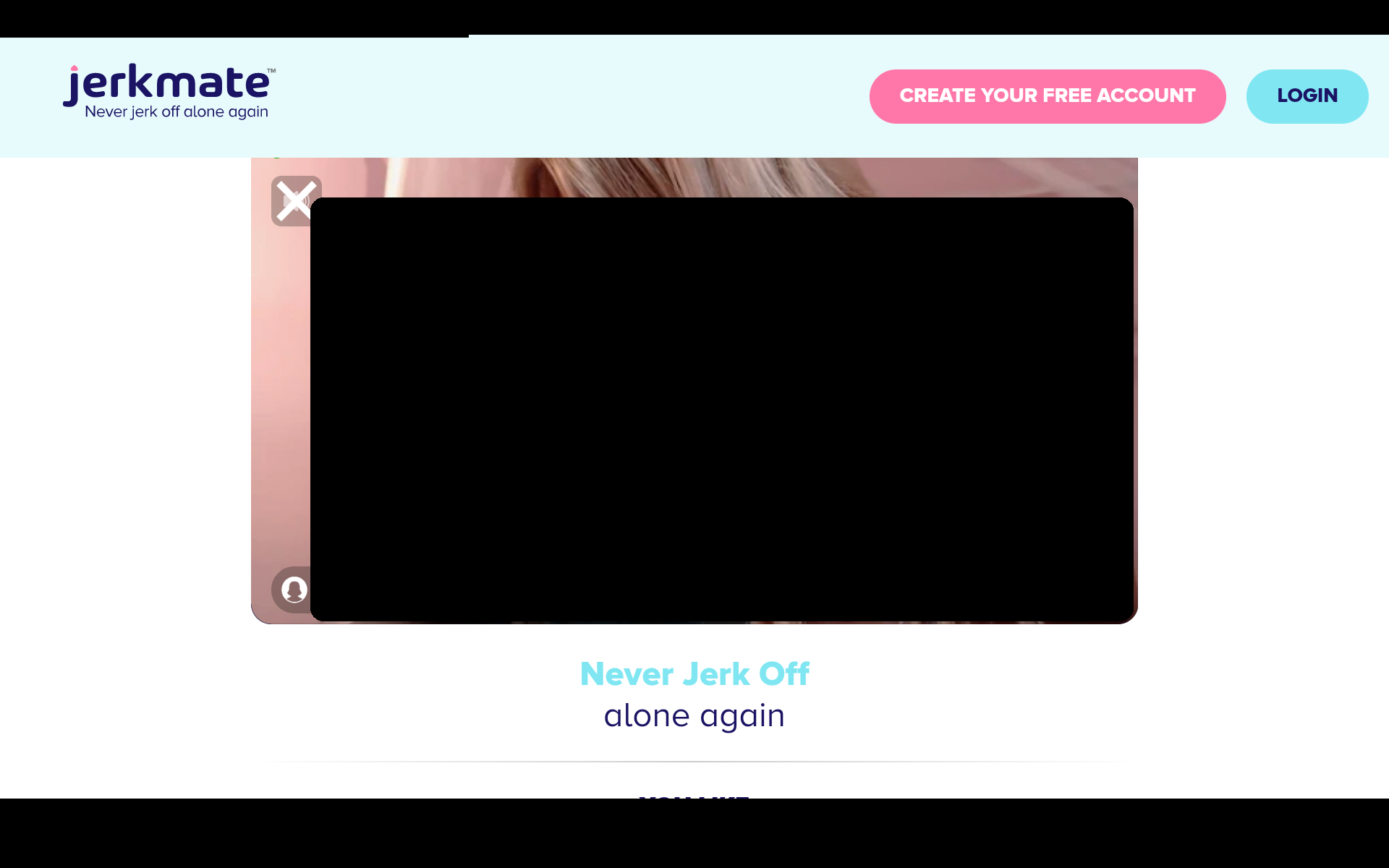 I like using this website. I get can get comfortable with it quickly. Everything's easy like fixing a bowl of cereal. Jerkmate can be the best mate! Now will you be my jerk mate?
> HD Porn Sites: 4K Adult Movies for Big Screens