Cam shows are a brilliant way to make money online, but what if you're not making the serious cash you were hoping for?
There are no strict rules for success on Chaturbate, but there are plenty of ways to maximize your earnings and get more followers paying attention to you.
Here are 16 Chaturbate tips to kickstart your camgirl career!
Camming Advice – 16 Camming Tips for Success
Wanna know how to get more followers on Chaturbate? Look no further!
1. Write a Bio that sells the fantasy
First things first, you need a bio that lures people in. It doesn't need to be very long, but think about creating the fantasy that people want to hear.
Depending on your personality as a camgirl and the type of people your show attracts, you might want to be truthful or lie a little.
Why?
Well, if you're camming because you're paying off your student loan debt, some people might find that very attractive if you're the "innocent" or "cutesy" camgirl.
On the other hand, if you're camming as more of a femdom, writing a bio about your mountain of debt doesn't give people that "powerful" image they associate with you sexually.
Whether it's your sexuality, lifestyle, relationship status or reason for camming, think about how you're presenting yourself in your bio.
2. Find your niche and exploit it
The most successful cam girls and cam boys find their niche and fill it.
If you're doing the same thing as everyone else, you're going to be stuck in a very competitive arena.
However, finding a niche gives you a small but high-paying audience who will always be coming back for more. You're also more likely to get Chaturbate private shows with big tippers who want to indulge in their fetishes.
Niches include fetishes like feet, roleplay, squirting, JOI (jack off instructions), slave, femdom, anal, and much more!
3. Change your chat settings
Your chat room has a bunch of chat settings you can customize to your needs.
For example, you can change the font size (great if you need glasses or perform far from the computer) and you can choose who in your room is allowed to type messages.
Here is a video all about the various Chaturbate chat settings.
4. Use Chaturbate apps to make camming easier
Chaturbate apps and bots help to automate your chat room, making it easier for you to focus on performing.
So what can they do?
These apps can control your room subject, chat window, tip menu, and much more.
You can even get little games for your viewers like "roll the dice" and "spin the wheel", incorporating a little bit of gambling into your cam show!
I mean, if there's one way to entice horny people to tip cam girls, it's to throw gambling into the mix as well.
If you have any problems, you can check the Chaturbate FAQs or the discussion below the app on the downloads screen.
5. Get a nice webcam for high-quality shows
There's no point having the best camshow in the world if it looks like it was filmed with a microwave.
You need a decent laptop, webcam, Wi-Fi speed, and lighting setup if you want to be successful when camming.
Where should you start?
-Modern laptop with at least 4GB-8GB of RAM
-Separate HD webcam like Logitech C920
-3-point softbox lighting setup like this one
-Wi-fi upload speed of at least 2 Mb/s (preferably more)
Also consider making a little "set" somewhere in your home – somewhere sexy and comfy where you can perform.
Our how to be a cam girl guide has more info on gear setup for camming.
6. Try a Tip Convertor if you're bad at math
1,000 Chaturbate tokens = $50 USD for you.
But what if you suck at math?
Tip convertors like the Cam Model Plaza tip convertor work out the payout percentage for you. Just put in your Chaturbate token amount and it will tell you exactly how much money you've earned.
This is a great way to keep track of your earnings and calculate your tip menu.
7. Use sex toys to get more attention
There's only so much you can do with your hands – why not incorporate sex toys into your show too?
Dildos, vibrators, whips, fetish wear – all of these toys are a great way to differentiate yourself from other camgirls and grab people's attention when they're browsing the front page of the site.
8. Use tip-activated vibrators to maximize interactivity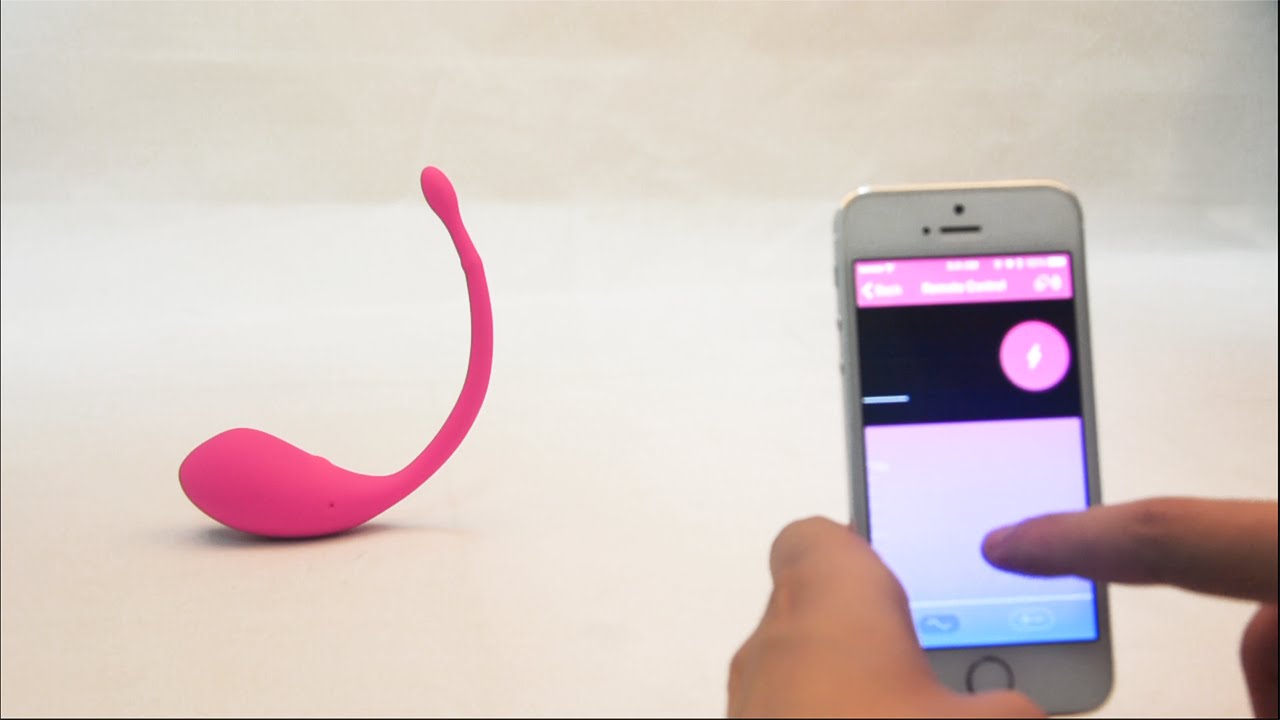 Lovense and OhMiBod are two sex toy companies that create tip-activated vibrators that respond to people's tips and vibrate at different strengths (or lengths of time) according to how much your followers tip.
The Lovense Lush 2 is the most popular tip-controlled vibrator used by Chaturbate models.
9. Tease the tips out of them!
Even if tippers have seen you naked before, webcamming is all about building up anticipation to the big reveal by stroking your pussy, halfway pulling down your panties, giving people a quick flash, etc.
Getting naked straight away will never make you much money!
10. Bring a partner for increased viewers
Is your boyfriend/girlfriend open-minded? Do you know people who would like to perform on camera with you?
Get them involved!
Sure, you'll have to prove their age and split your Chaturbate tips with them, but rooms with multiple people are always more popular than solo cam sessions anyway.
If you're willing to have sex with each other on camera, that's a great incentive to get those Chaturbate tokens rolling in!
11. Spoil your regulars to keep 'em coming back
Make your regulars feel special by private messaging them and giving them access to exclusive Chaturbate private show sessions or pictures and videos.
It's all about keeping them thirsty for more!
Also, don't forget to chat with your regulars and high-tippers in the main chat – this helps to make lower tippers feel obliged to get your attention (with tips!)
Basically, webcam modeling jobs require you to be a professional tease.
12. Hire a designer to make a sleek tip menu
Want a Chaturbate tip menu that catches their attention?
Hire a designer to professionally design your tip menu, or if you're pretty good with this kind of stuff, try using a service like Canva to do it yourself.
A well-designed tip menu can elevate the luxury feeling of your room and add to your overall persona.
For example, girly girls might have a pink and flowery tip menu, while femdoms might go for intimidating fonts and colors.
13. Sell pictures & videos for extra income
You know what's great? Making money when you're not online.
Many camming sites, including Chaturbate, now allow you to sell exclusive pictures and video content to your cam viewers.
This reminds them of what they're missing when you're not online and also helps to increase your camming income!
14. Build your fan base on Chaturbate Reddit
There is a specific subreddit called r/Chaturbates where cam models can post pictures, let fans know they're online, and flirt with their fans.
As well as advertising your cam page, the Chaturbate Reddit is a great way to build your community and speak to your fans away from a cam site.
Twitter is great for speaking to your fans too – use social media to build your presence and interact with the community!
15. Tip other camgirls (and get them to tip you!)
If you become friends with a few other camgirls, make sure to recommend each other to your followers.
But you know what's better still? Go and tip your fellow camgirls during their shows!
Why?
A lot of cam viewers find it hot when cam models tip each other, encouraging the high tippers to give the girl even more tokens.
Cam models supporting each other and encouraging each other to strip can drive viewers wild!
16. Stick with it!
If you don't know how to use Chaturbate, the wild world of webcamming can seem like an uphill struggle.
You need to find your niche, get popular, attract more followers, incentivize people to return – you're basically running a small business.
It takes time to have a successful cam model career, but follow these tips, stay with it, and you'll be raking in the cash in no time!
Chaturbate Advice Conclusion
Chaturbate is one of the best cam sites on the internet, but that also means there's a lot of competition. Don't despair – like all things, becoming a successful Chaturbate model takes time, patience, and a little money!
It's easy to look at the top models and be filled with jealousy as they rake in the tokens, but they were like you once, struggling to find their feet with a dwindling audience.
Hang in there!
I hope you enjoyed this Chaturbate help. Good luck with your camming journey!
> List of Live Cam Sites that Accept PayPal to Buy Credits